About Us
History
It was started in 1963 by Mr.Manharlal Sanghavi in Dava Bazar area of Mumbai. It was initially started as a re-packing unit of Boric Acid, Citric Acid, Tartaric Acid and many other such chemicals which were Repacked from bulk packing to small laboratory & household packs.
Today we are one of the oldest and largest Importers, Distributor and Dealer of Pharmaceutical API (Bulk Drugs), Excipients, Nutraceuticals and Animal Feed additives. We are also anged in contract manufacturing for specific API to support the indigenous manufacturer on long term basis.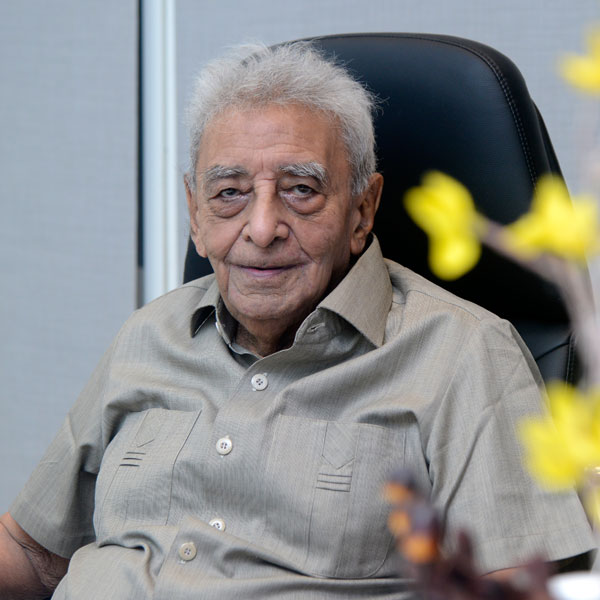 Mr. Manharlal Sanghavi
started Medi Pharma Drug House in
1963
.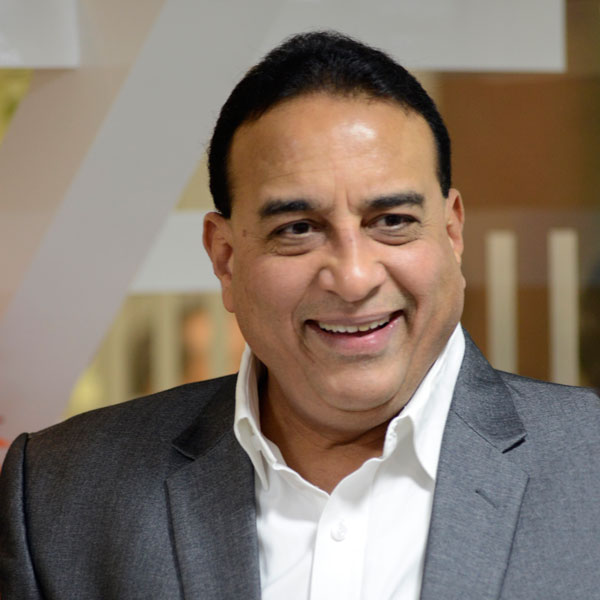 Dr. Sanjay M Sanghavi
joined the business in
1988
and took over as working partner of the business. He is M. Pharm and Ph. D. (tech.) In Pharmaceutical Chemistry from the Bombay College of pharmacy, Bombay University.
Past President:
Bulk Drugs and allied Dealer Associations (2004 to 2008).
Trustee:
Ghatkopar Jolly Gymkhana Since 1997.
President:
Parasdham Sang.
Operations and Locations:
We have our warehouses in Bhiwandi and Nhava Sheva with state of the art facilities available for storage of all kinds of goods including Cold Storage.